Japanese socks brand founded in 1951.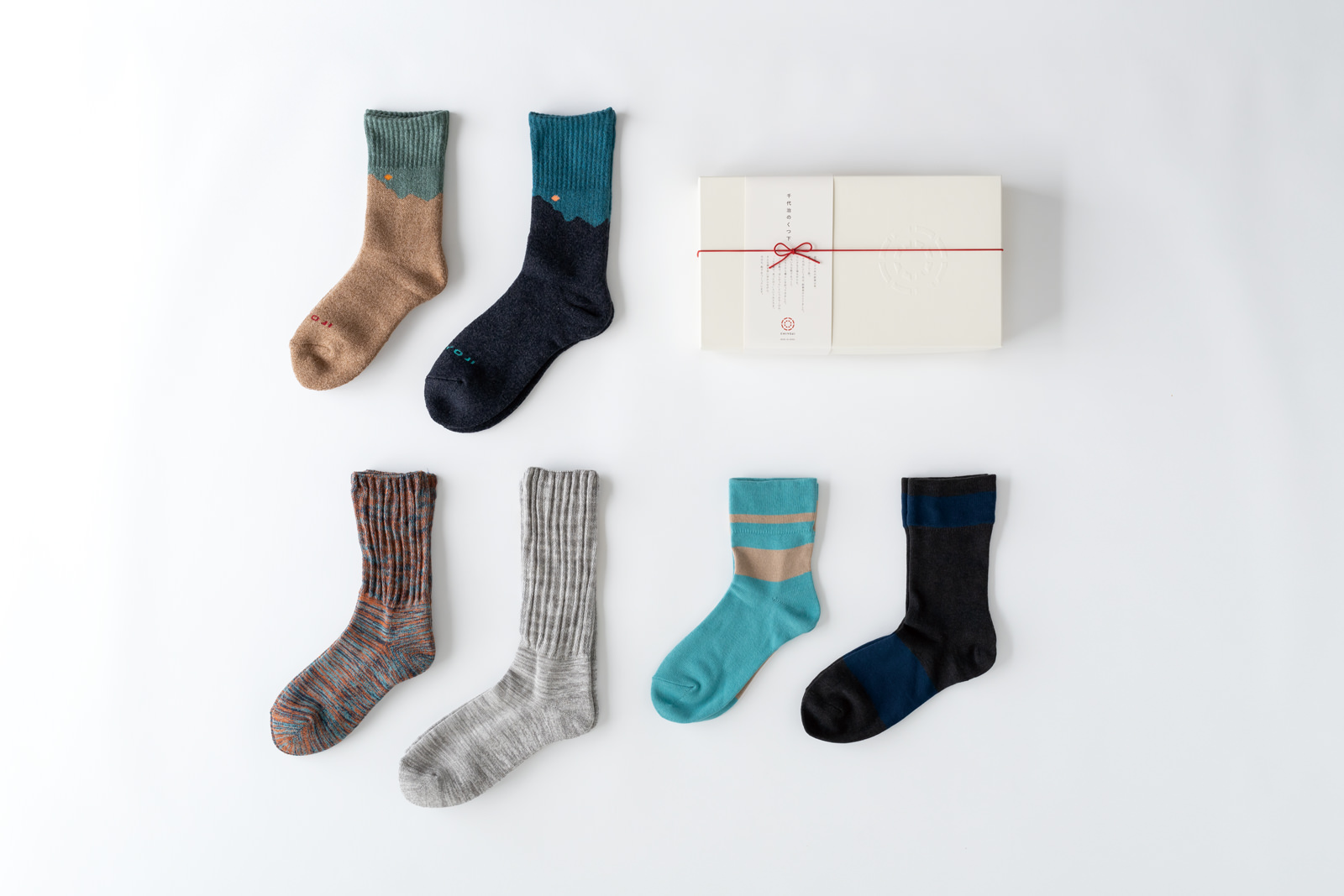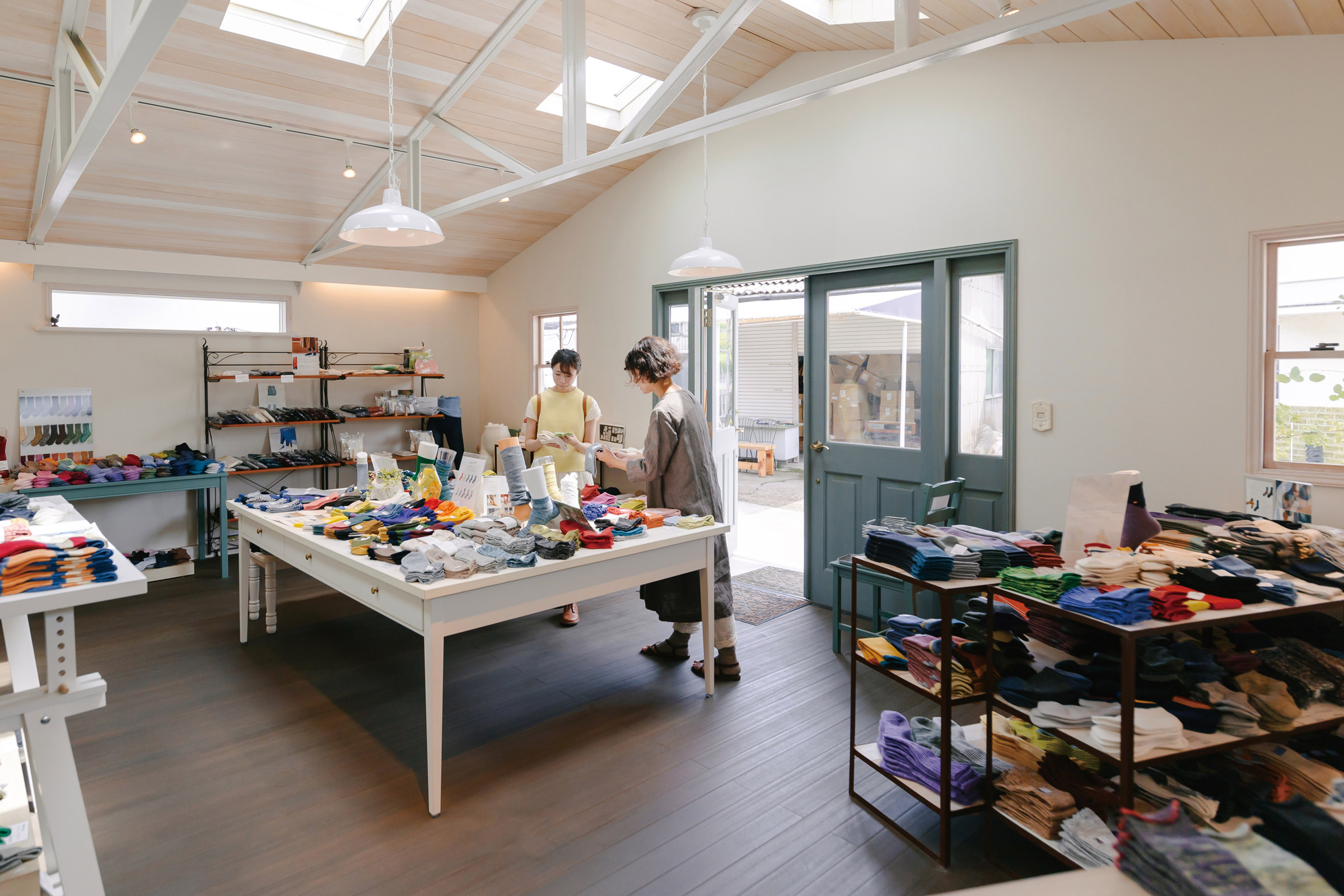 Japanese Factory Brand That Will Keep Your Feet Comfort
Marble socks, our flagship product, have a comfortable fit and do not tighten your ankle. CHIYOJI has been well received in Japan in the field of comfort socks.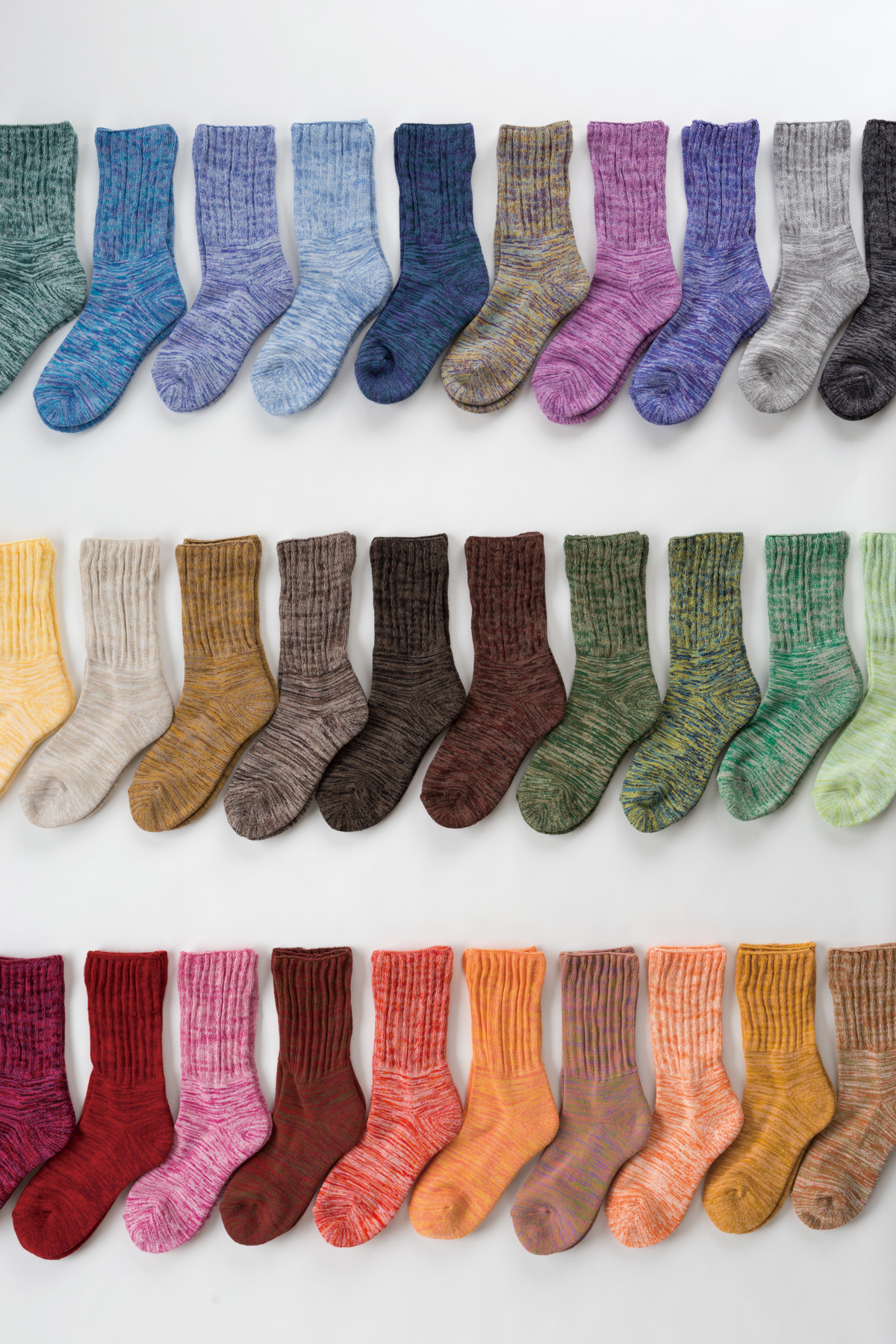 Colorful Marble Knitted Socks
Marble socks offer the unique fitting that does not tighten the ankle.They're great for daily use, with a lineup of 40 colors.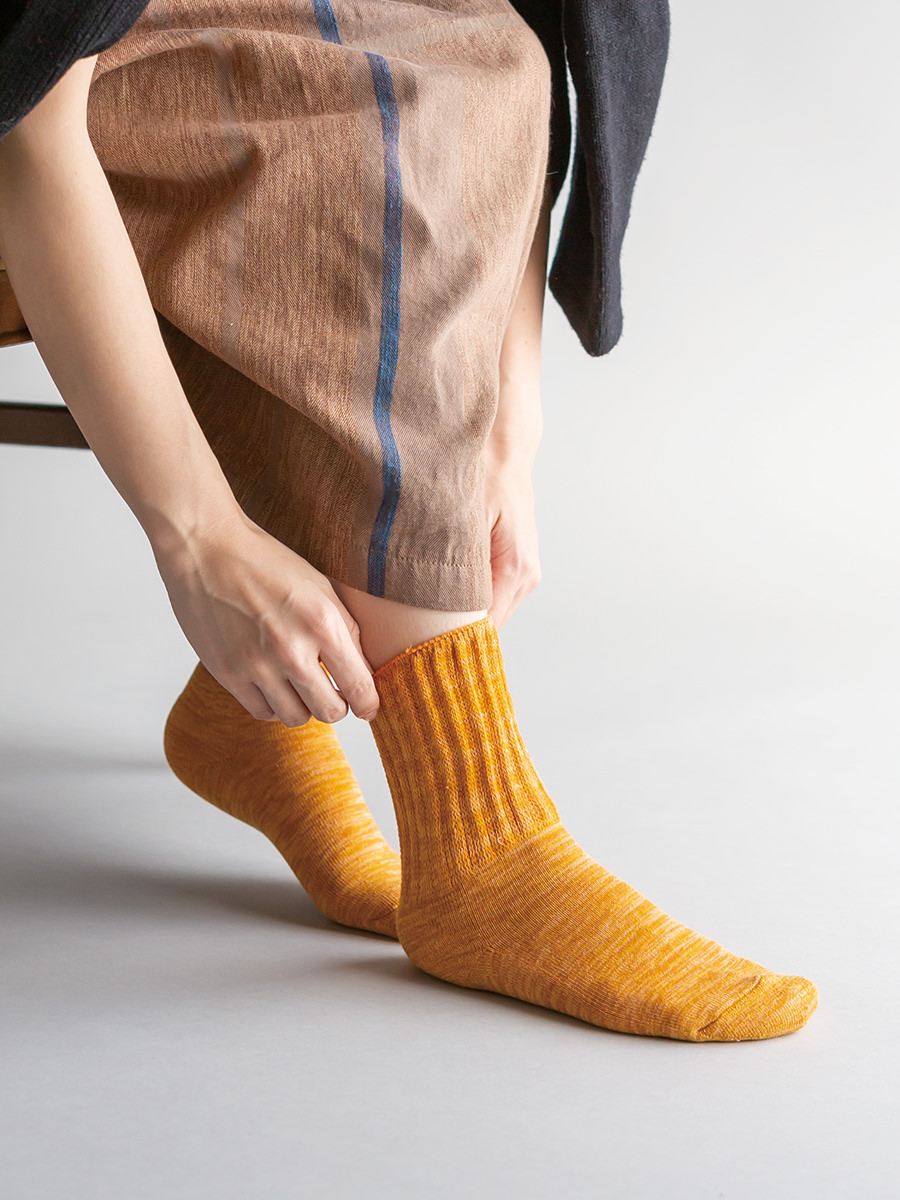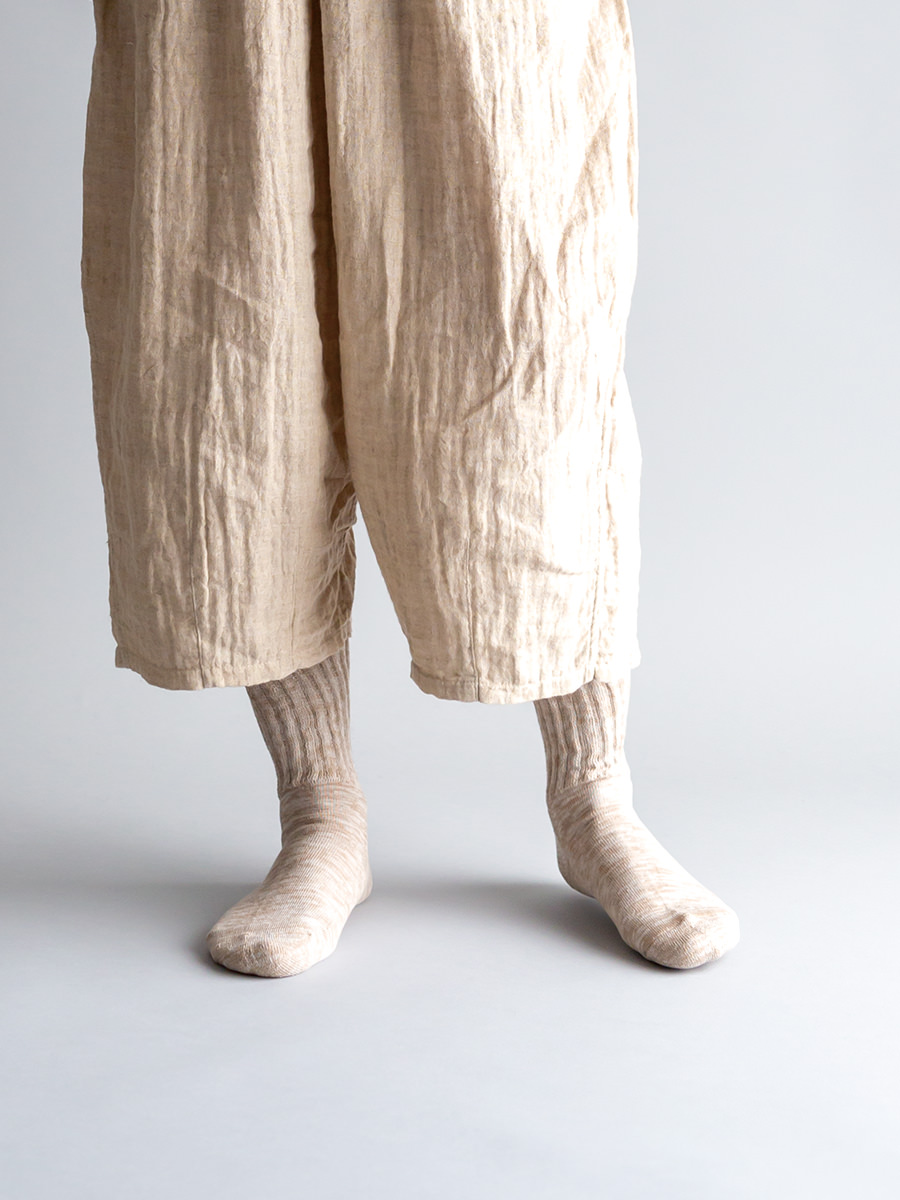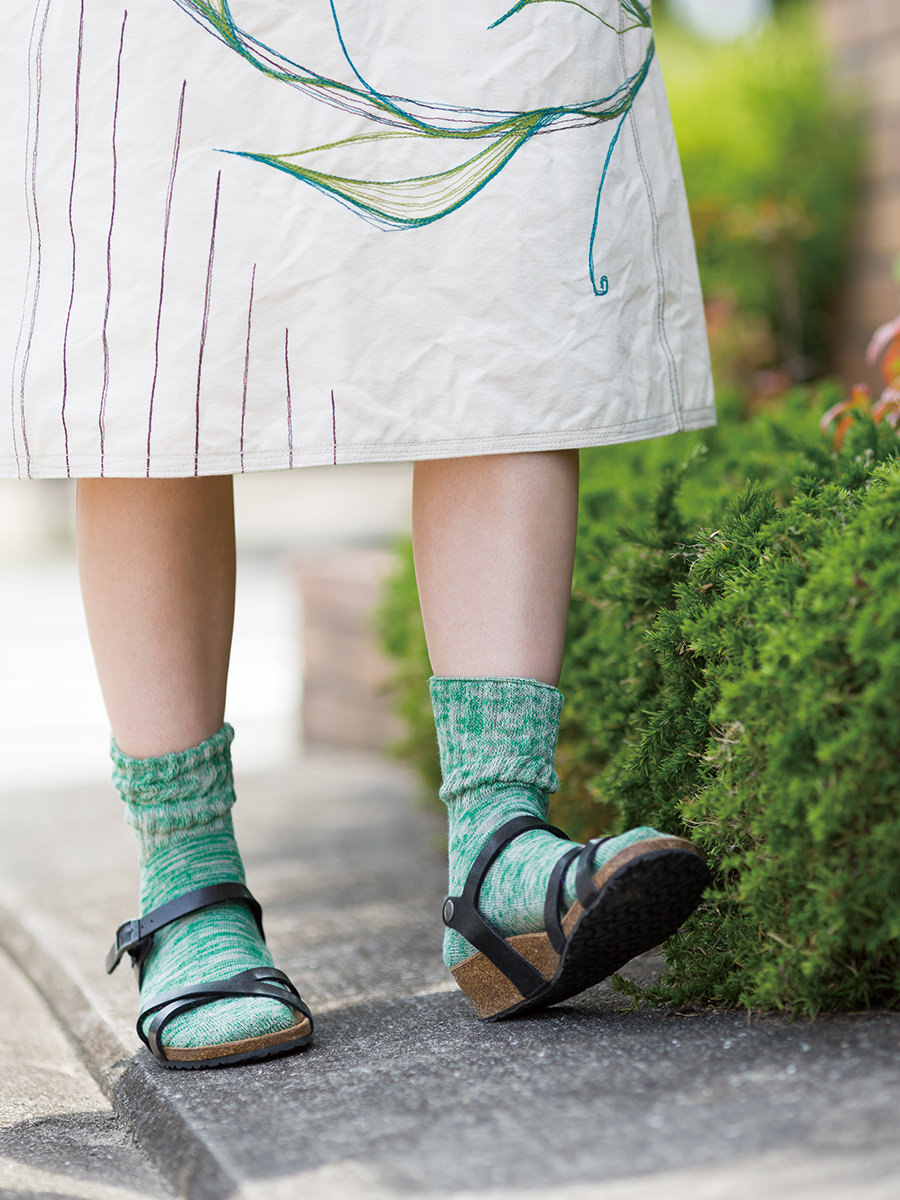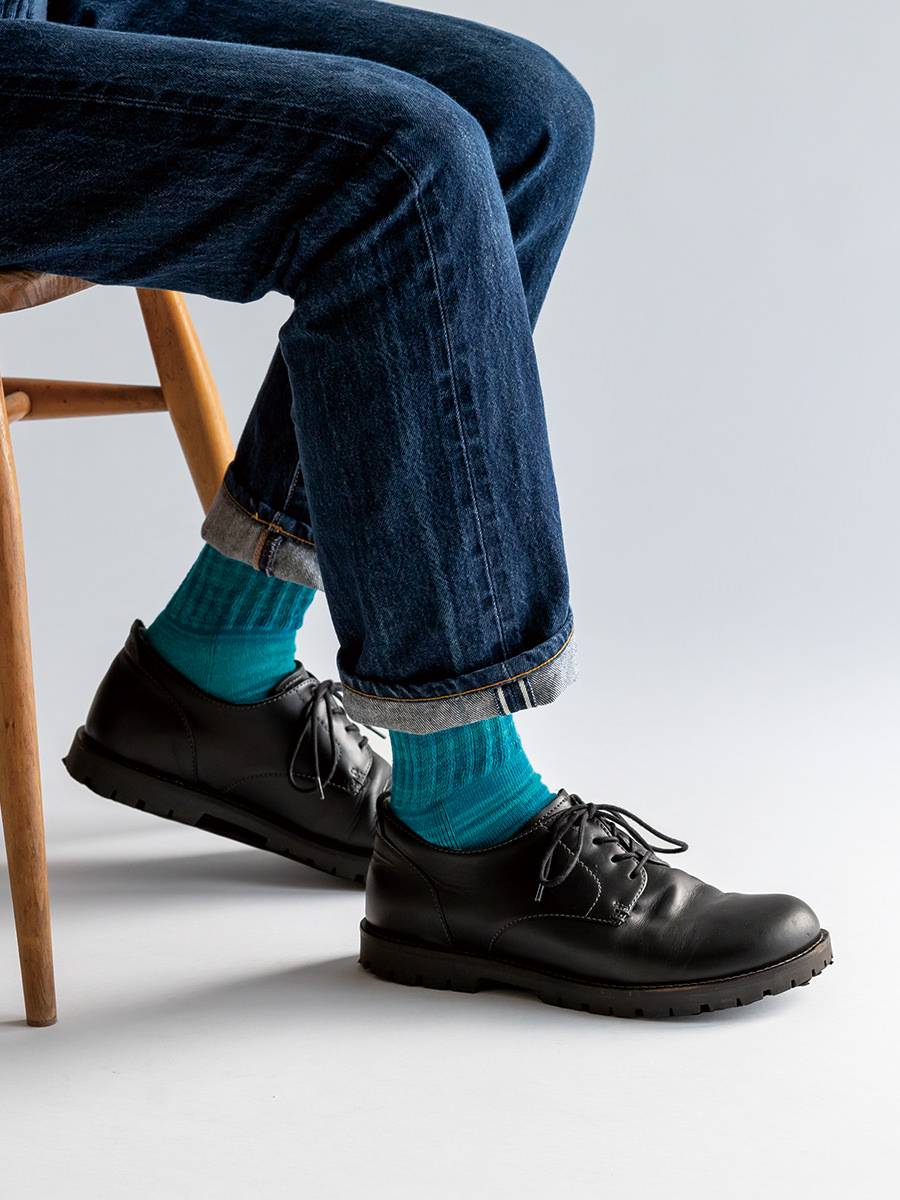 Size & Color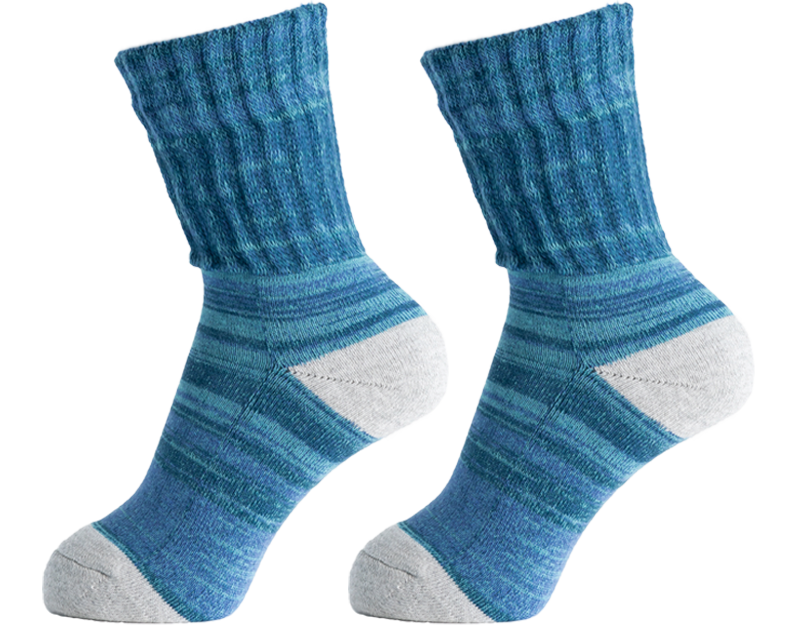 EU

35 - 38

US Women's

4.5 - 7

US Men's

-

JP

22 - 24cm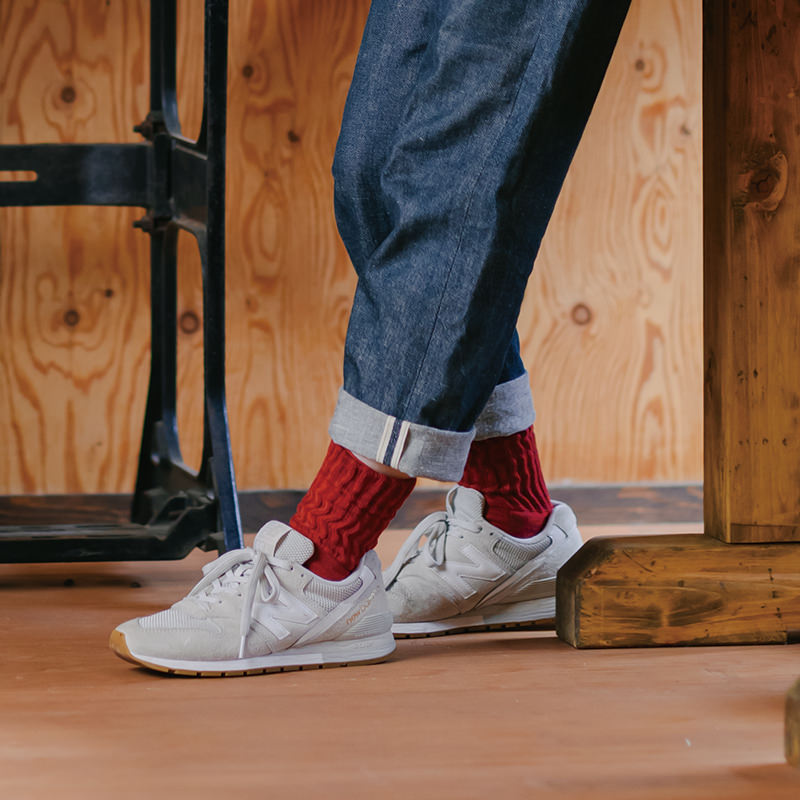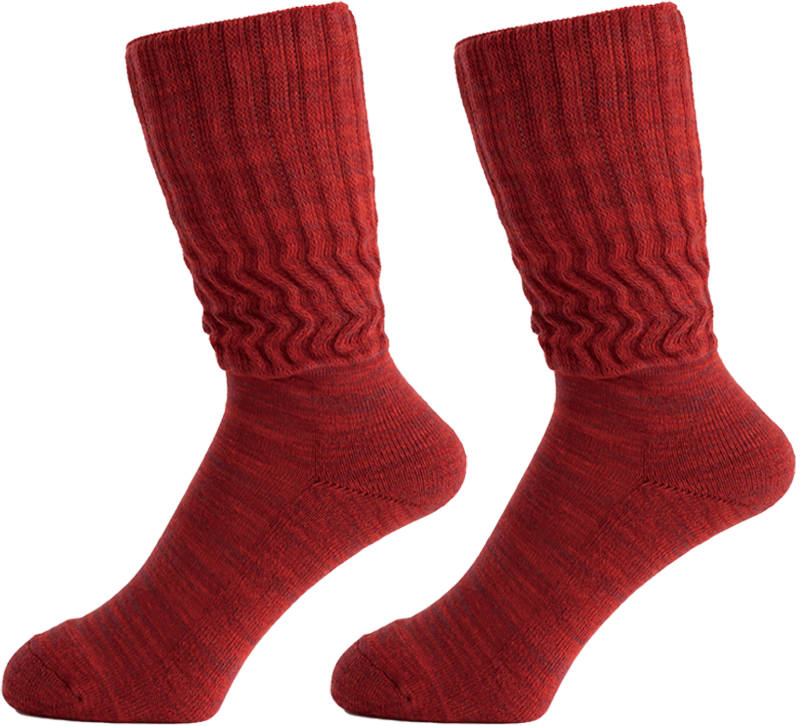 EU

38 - 42

US Women's

7 - 10

US Men's

6.5 - 9

JP

24 - 26cm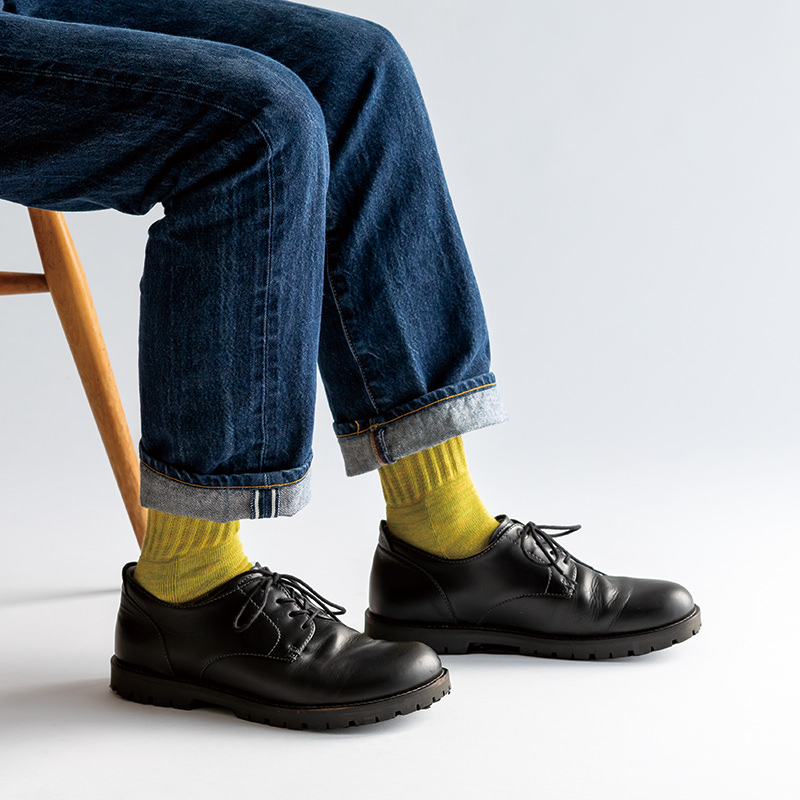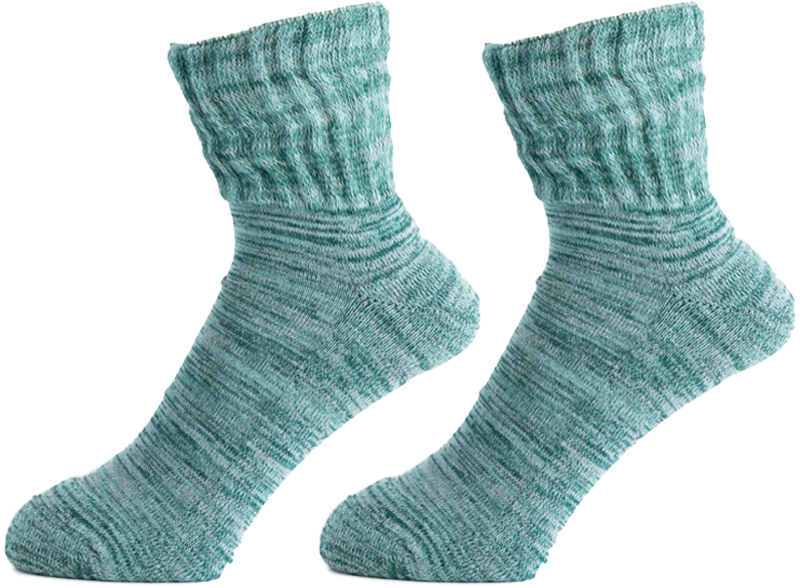 EU

42 - 44

US Women's

-

US Men's

9 - 11

JP

26 - 28cm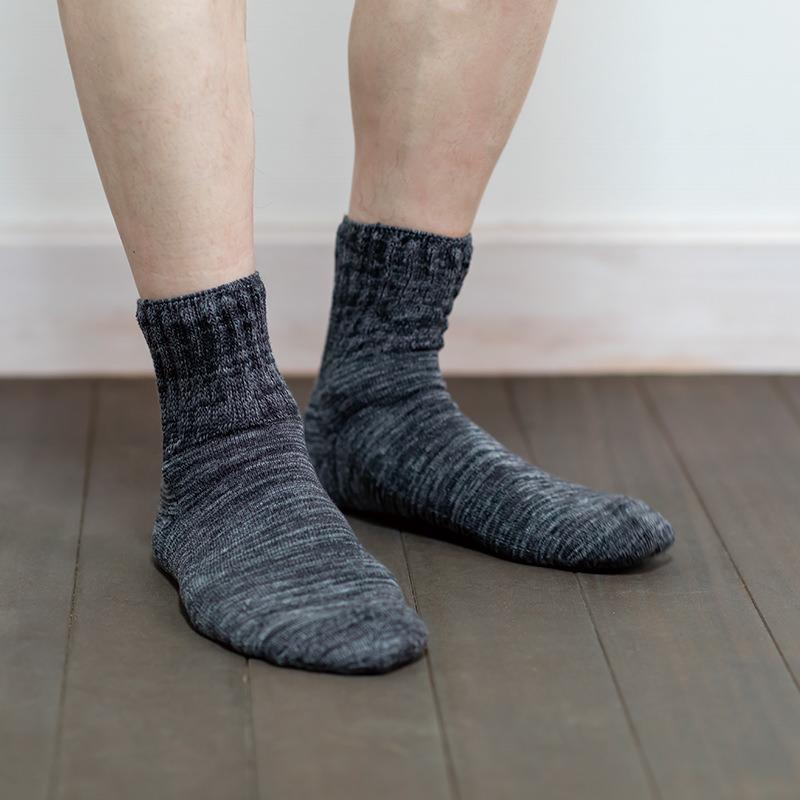 Where CHIYOJI socks are made
CHIYOJI socks are made at Chiyodaseni Co.,Ltd factory located in Banshu area near Kobe.The area was once known for its cotton cultivation.Since its establishment in 1951,we have became a long-standing company for four generation.The manufacture is surrounded by the mountains.In this location, we have been producing socks with craftsmanship.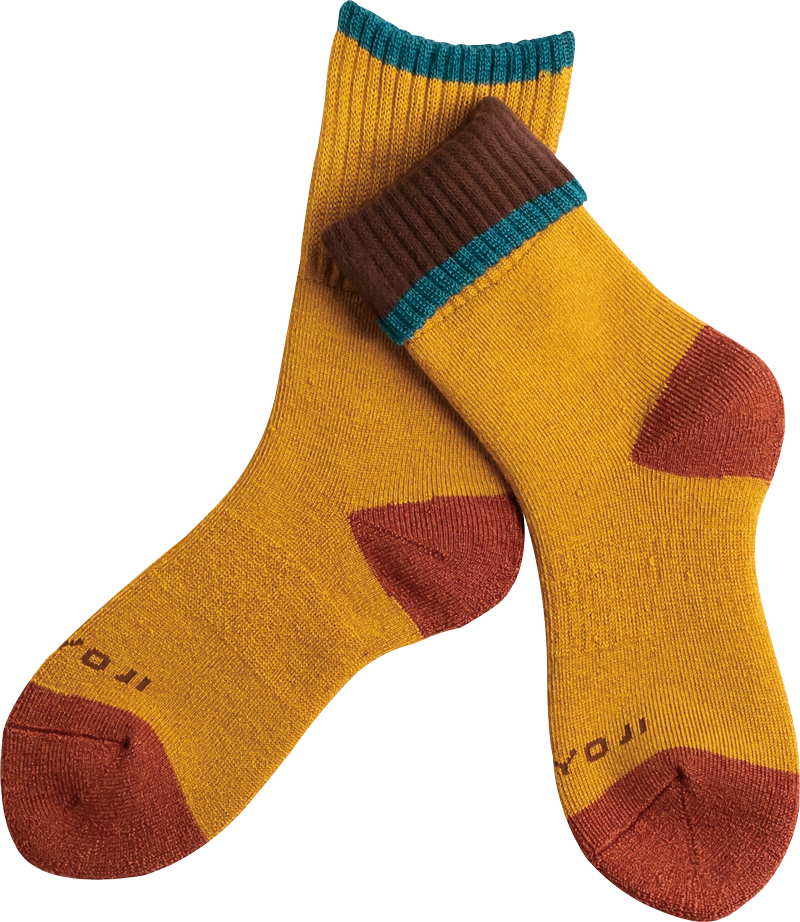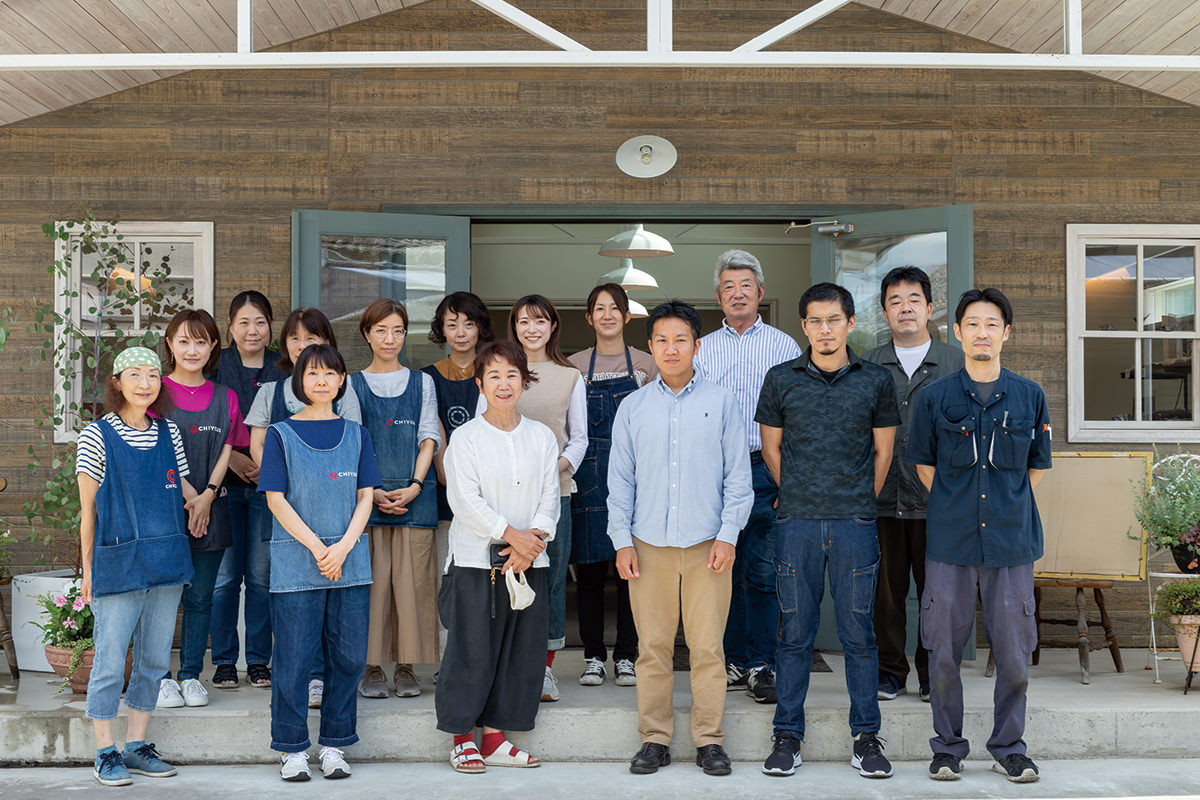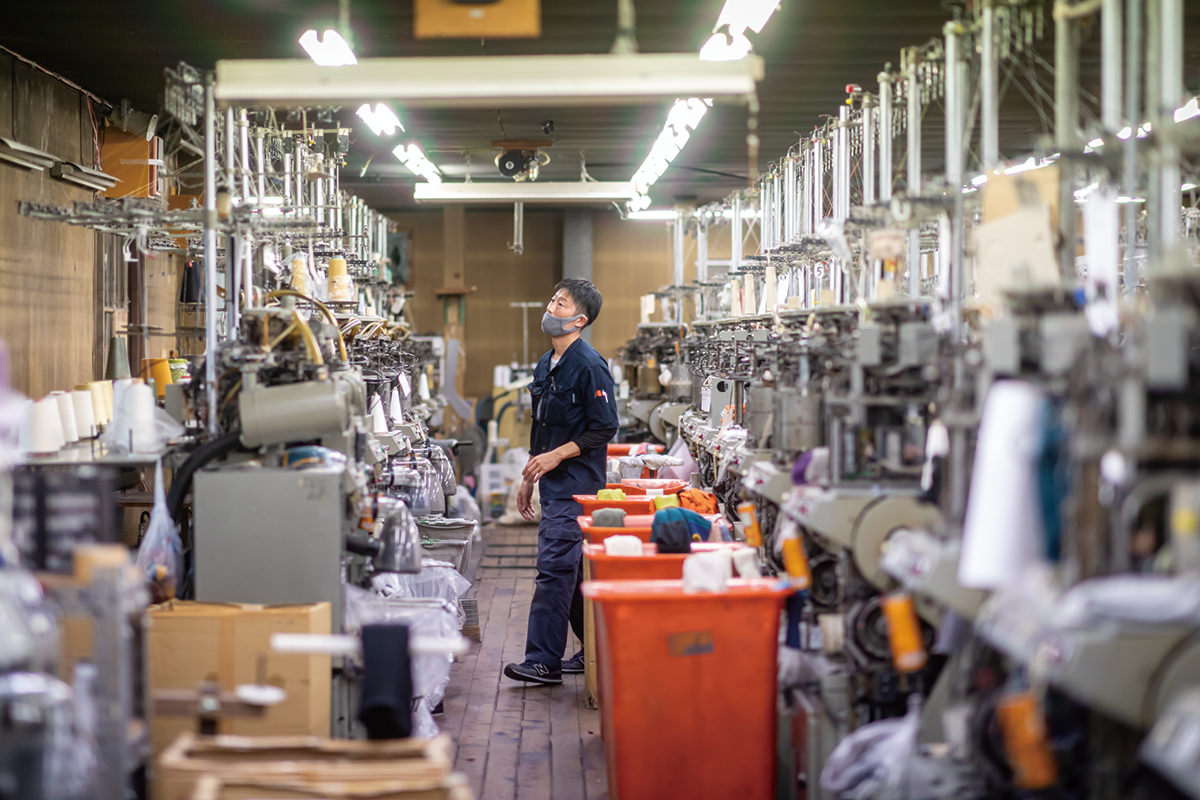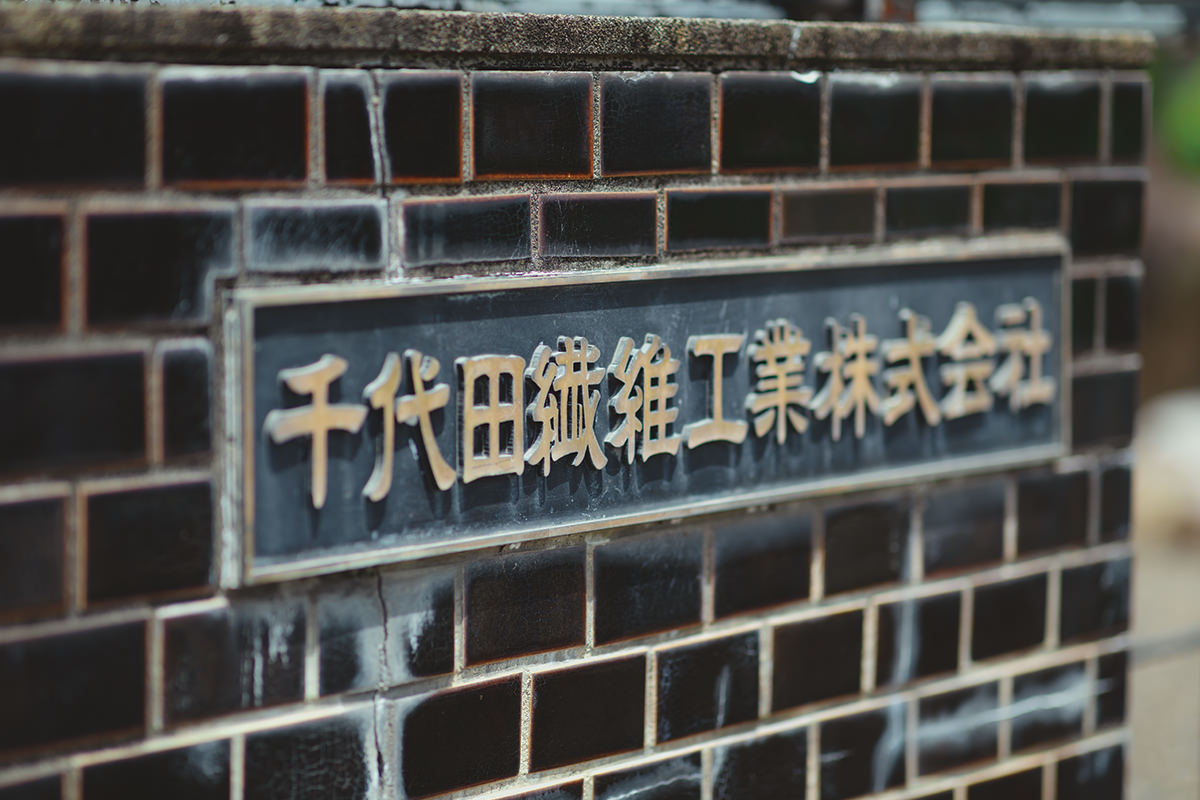 Gift Wrapping
Our socks are also popular as "Made in Japan" gift. The method of tying a red string around a box as a ribbon is called chomusubi (bow knot).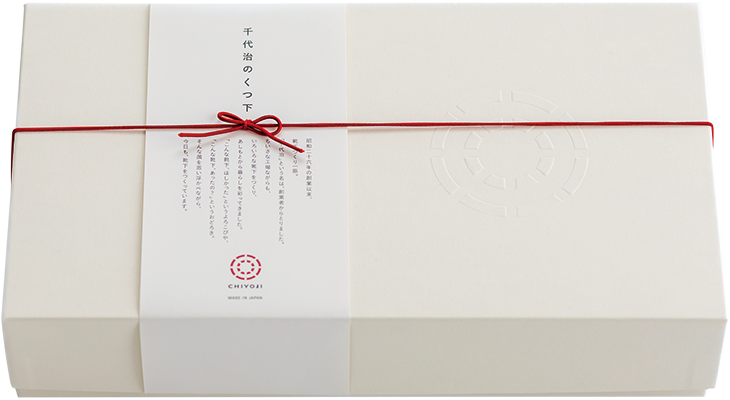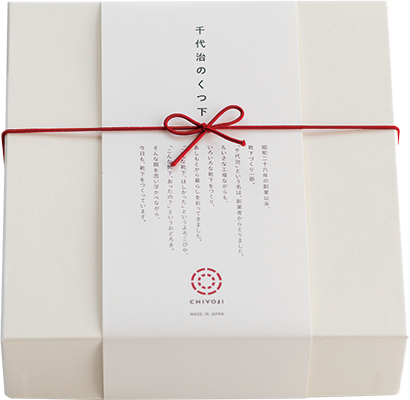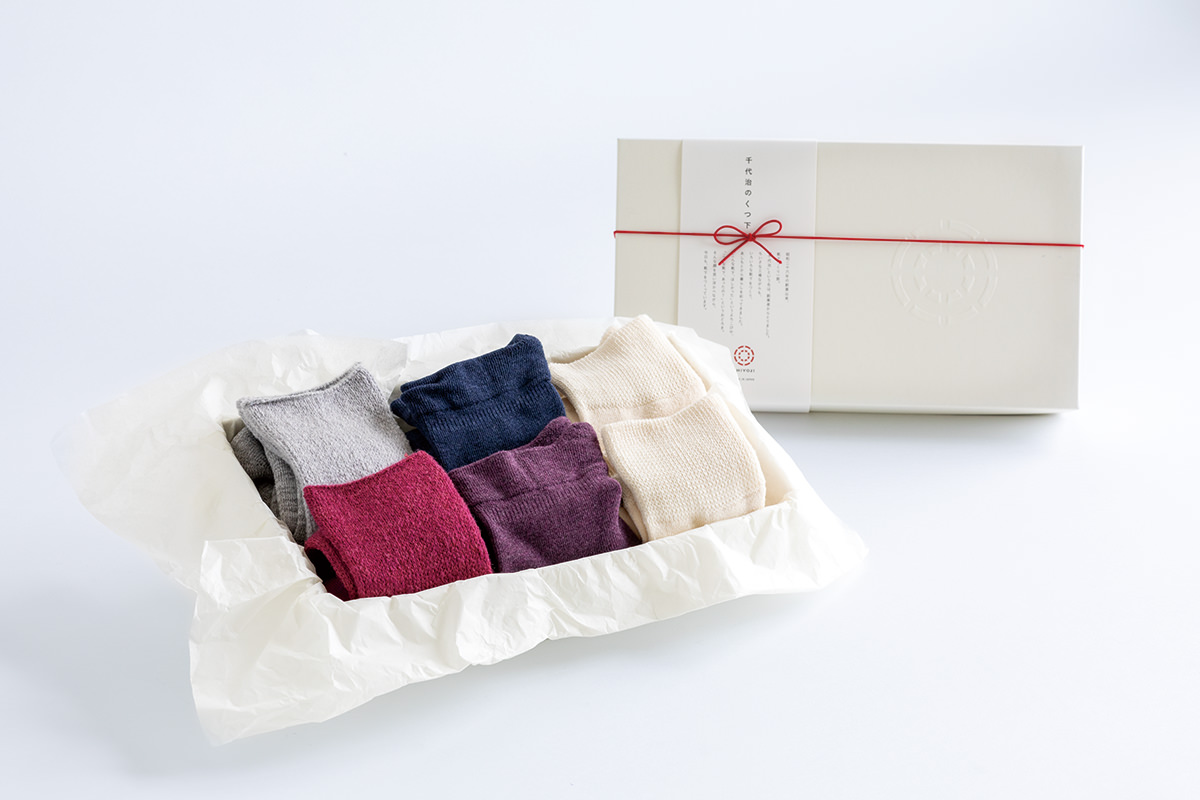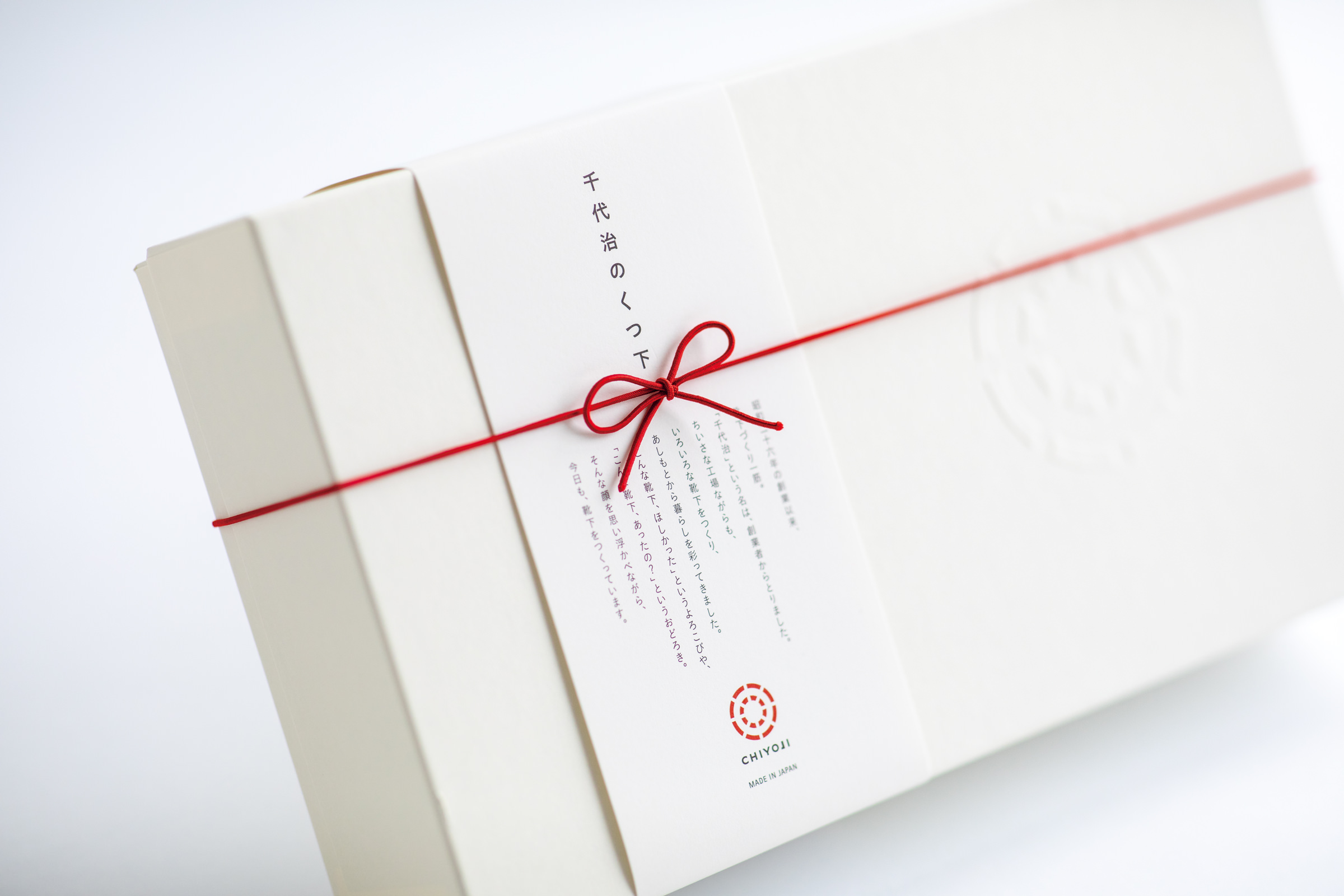 Shop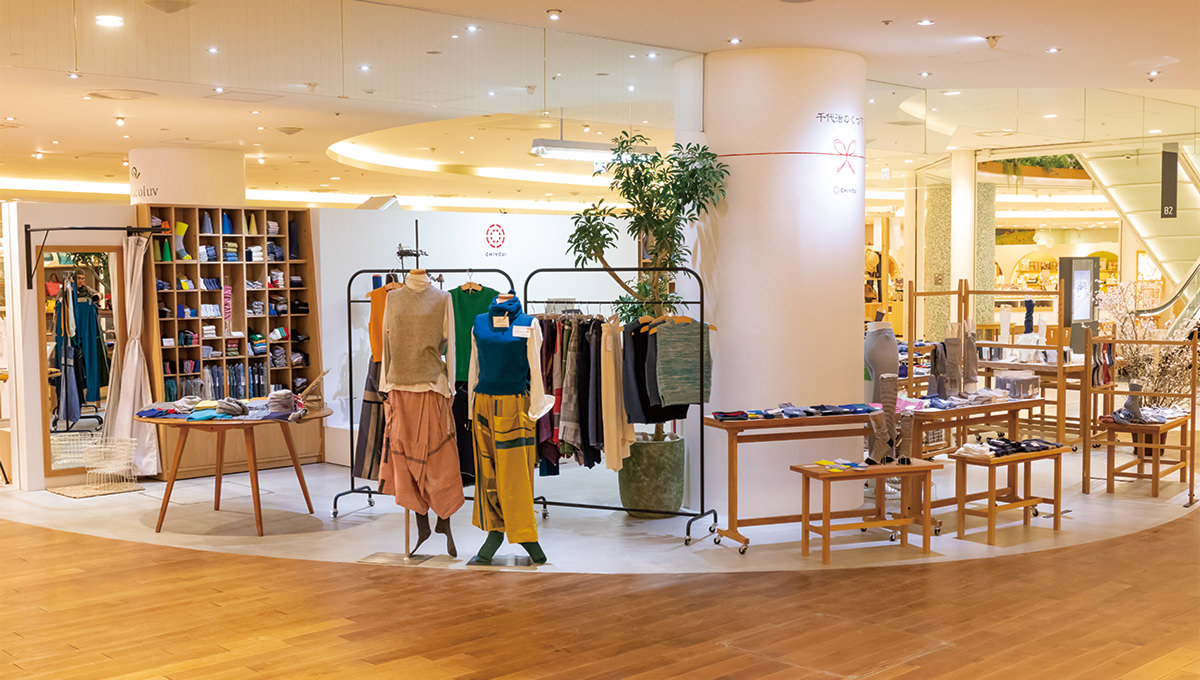 Kobe International House SOL Store
Address

8-1-6 Miyuki-Dori, Chuo-ku, Kobe, Hyogo 651-0087
Company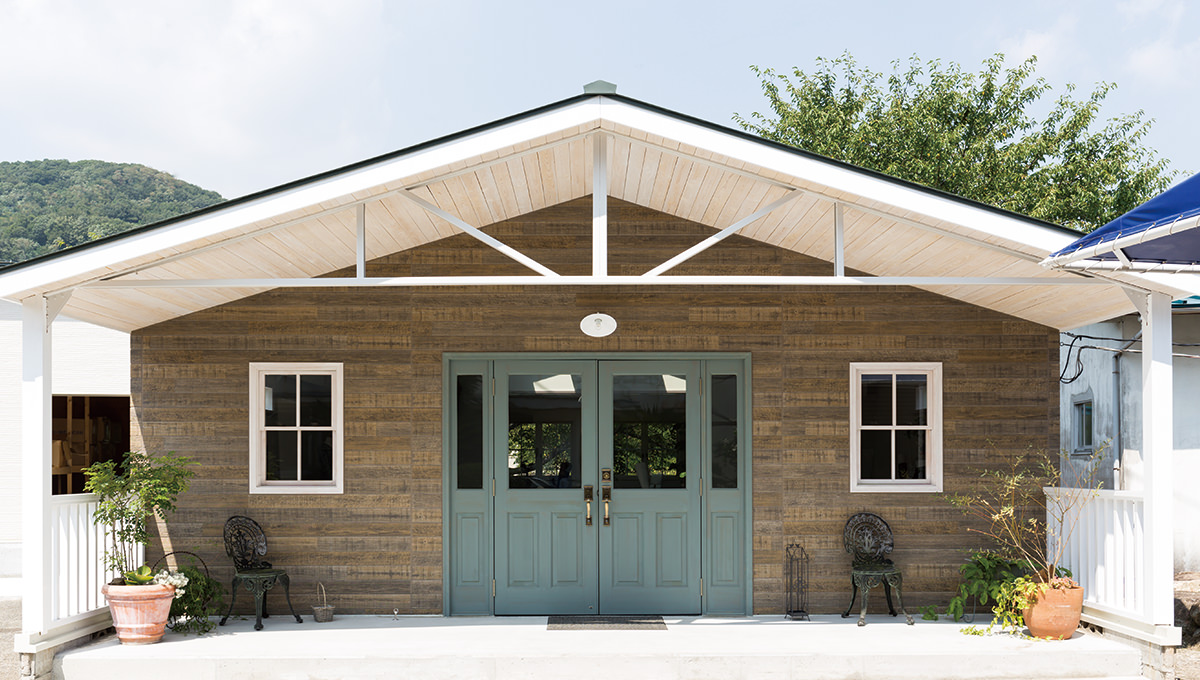 Conpamy Name

Chiyodaseni Co., Ltd.

Head Office

219-1 Nagamuro,Shikata-cho, Kakogawa-shi, Hyogo 675-0347

Phone

+81-79-452-0243